Shooting: Men of Rivermont Pizza Calendar 2014
Armed with a 5D Mark III and a speedlite, Foster Addington directed while I shot (and directed a little) for this calendar shoot, done with a nod to T.R.
This is the fifth annual mens calendar that Rivermont Pizza has produced and the fourth one I have been a part of (this time only on the other side of the camera). Each year the calendar has been sold, proceeds go to a local charity.
If you don't have the calendar, you can see the images (and behind-the-scenes 3D GIFs) here.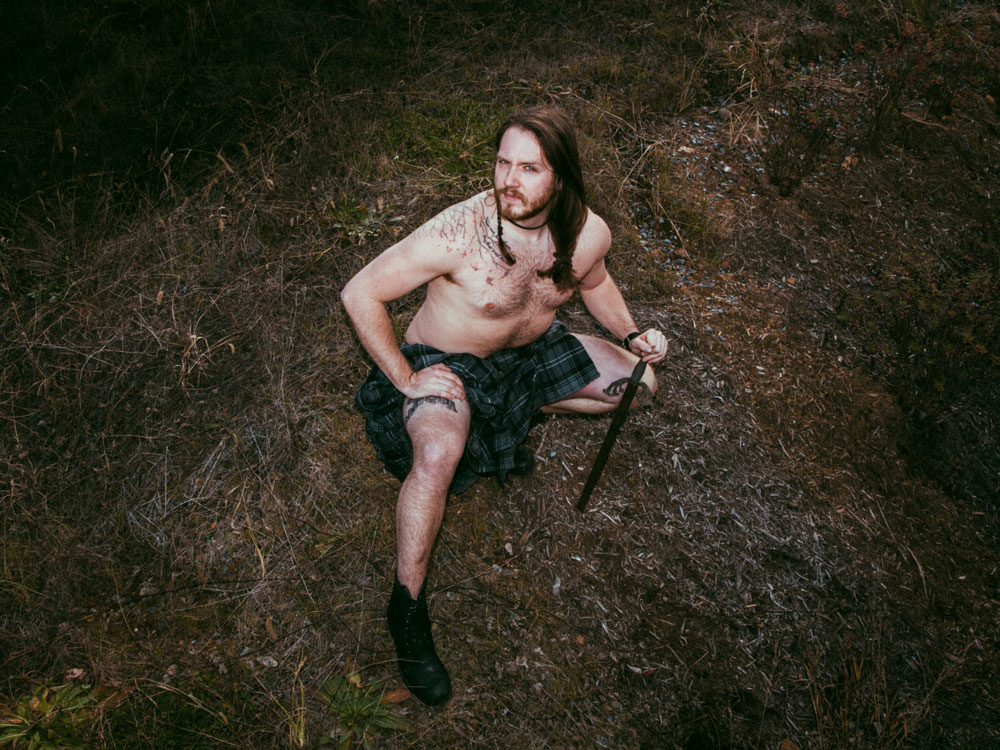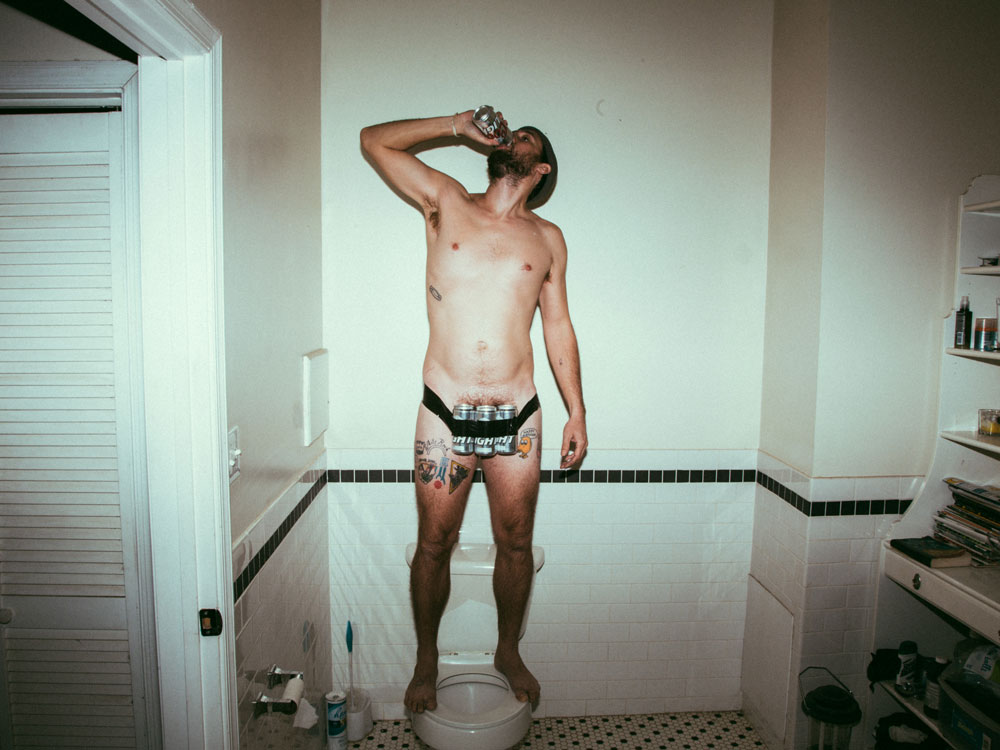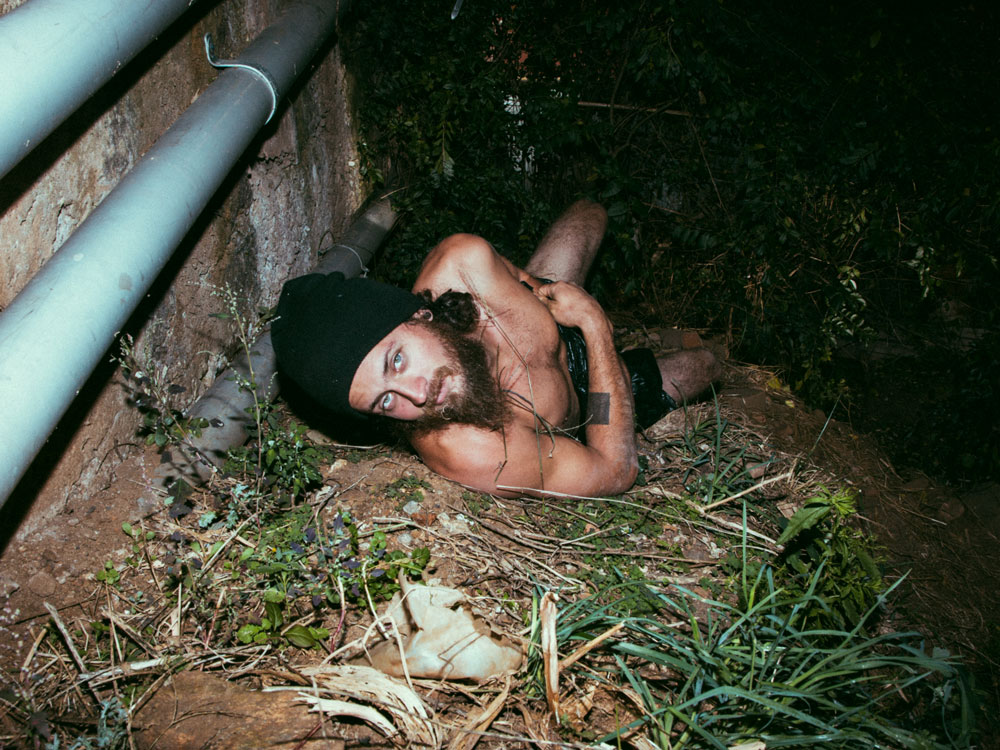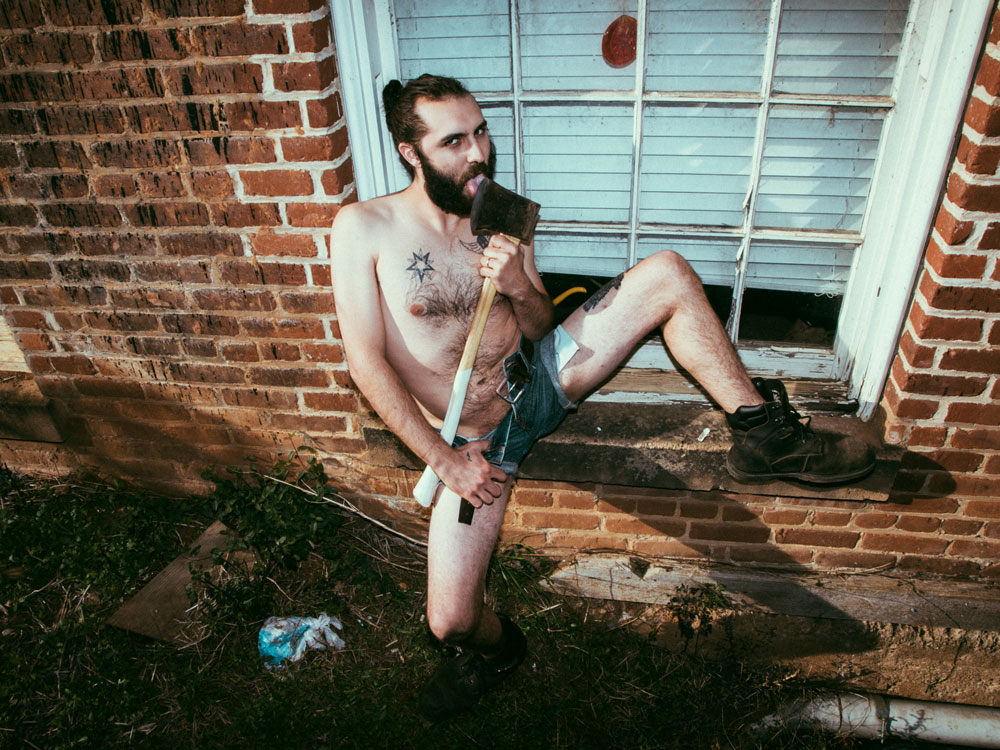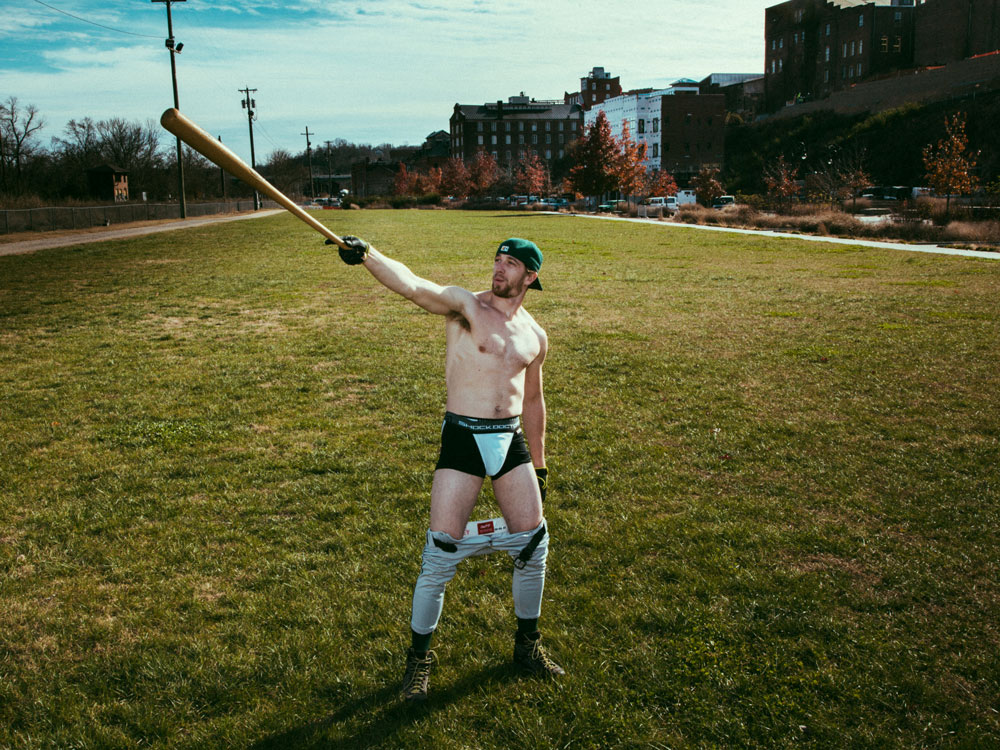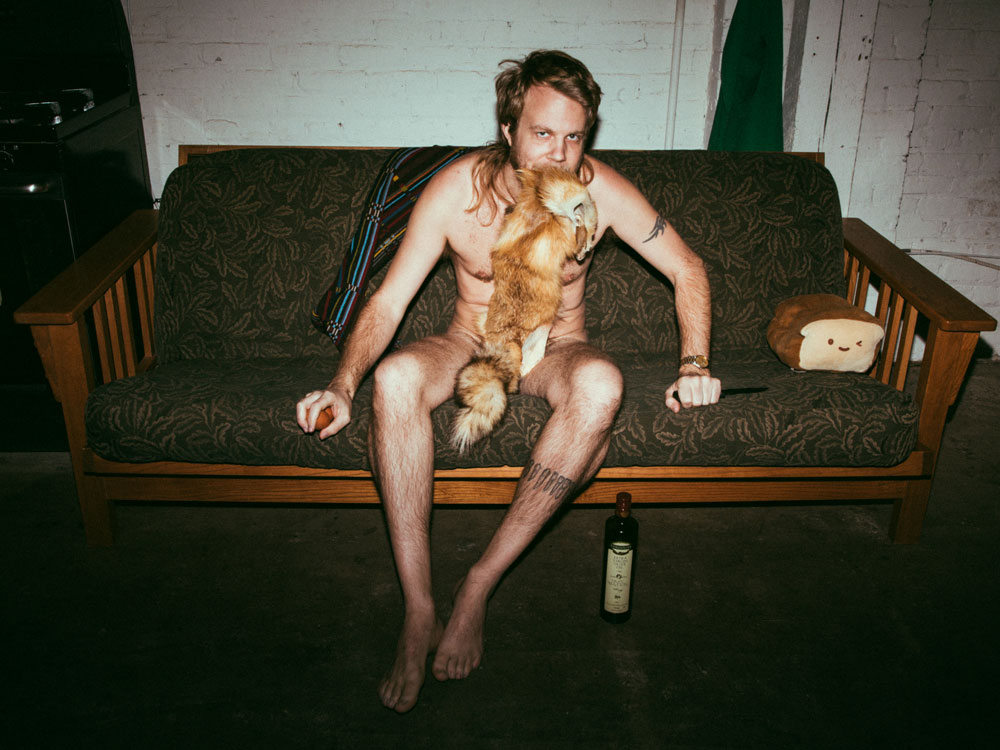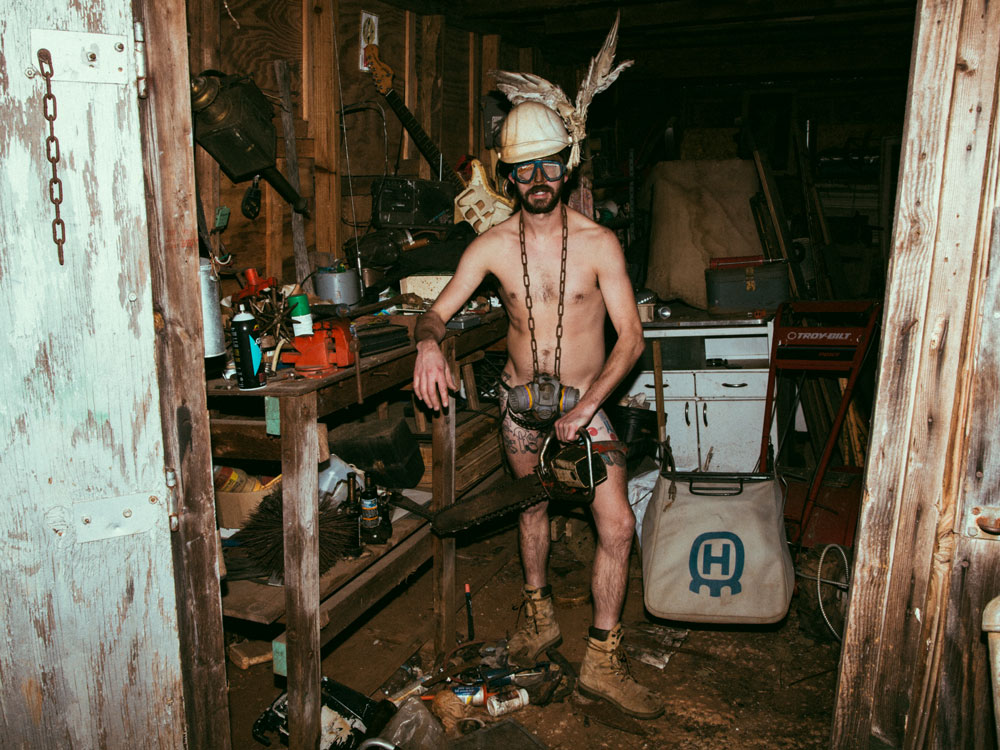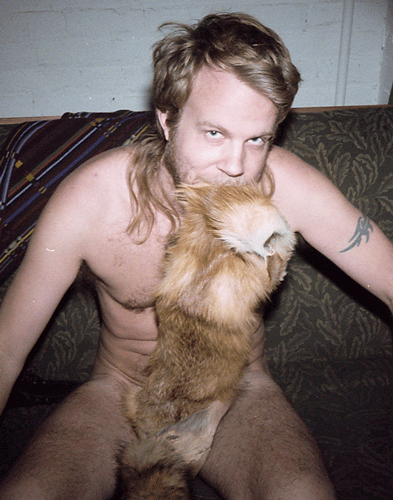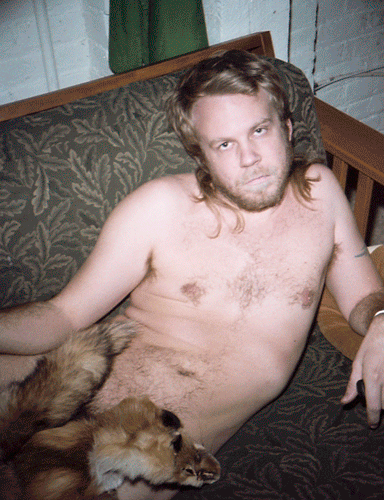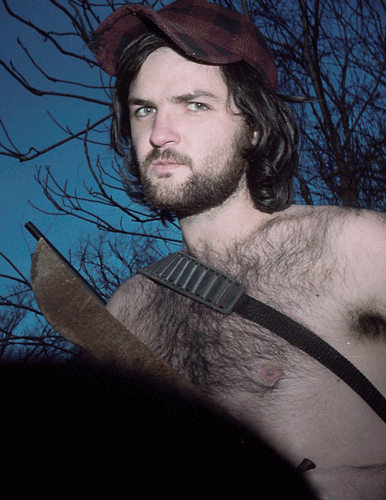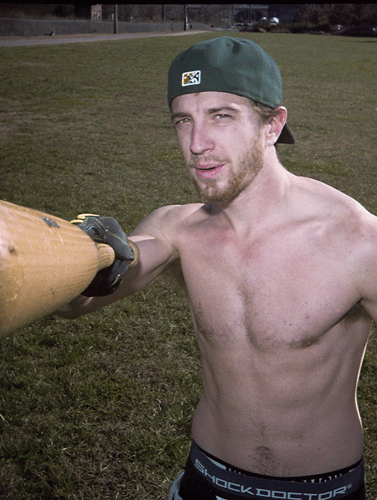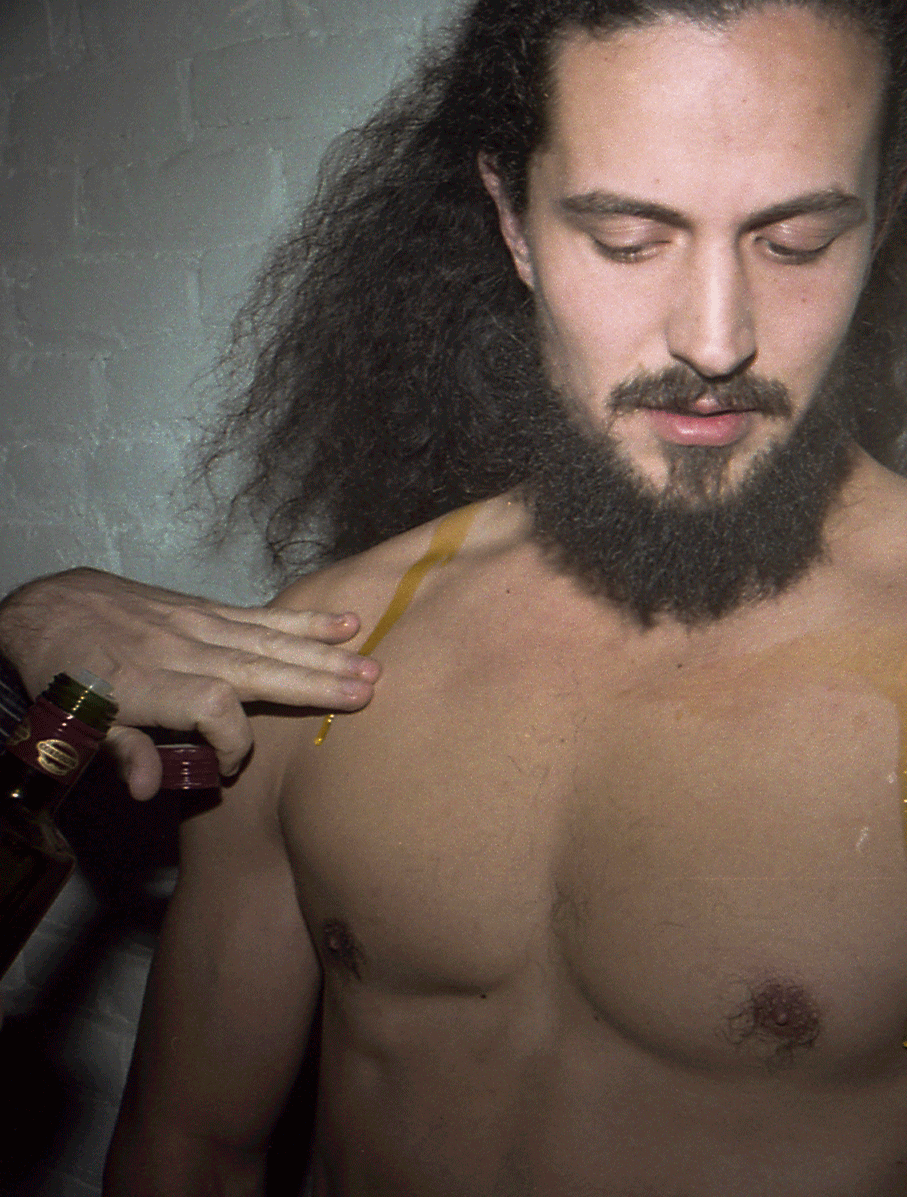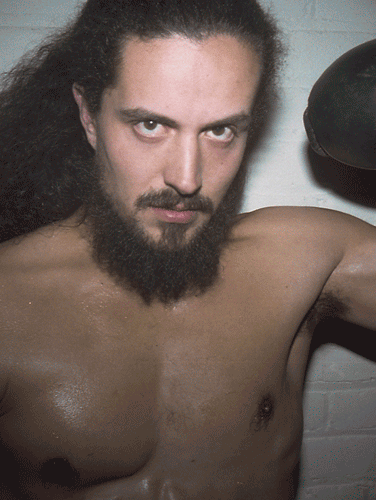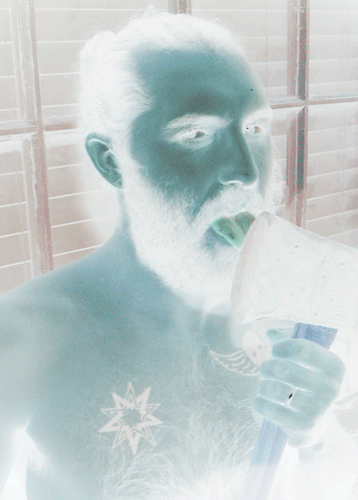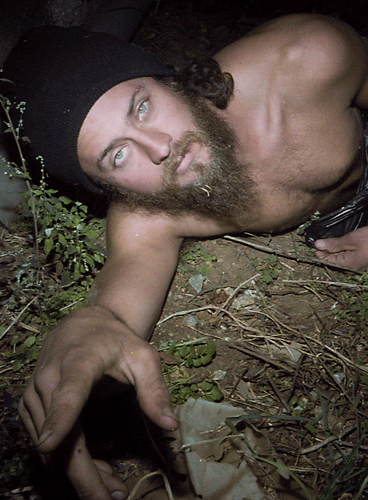 Marcelo A. Quarantotto
My name is Marcelo Asher Quarantotto.
I WRITE WITH WORDS, PHOTOS, VIDEOS, WEBSITES AND MUSIC.
I am a father of three beautiful daughters and husband to the most gracious, saintly creature I've ever met. (You'll find pictures of them here from time to time.) I am also a multidisciplinary storyteller.